WELCOME TO VIBRANT PAINT & DRYWALL
We're Painting the American Workplace
ABOUT US
VIBRANT PAINT & DRYWALL is an Atlanta based painting contractor focused on building partnerships through a relentless passion to serve our clients safely, with quality and humility. Our teams are craft tradesmen who serve as an extension of your general contracting business with expectations to complete your projects on time and on budget, with service and quality unmatched.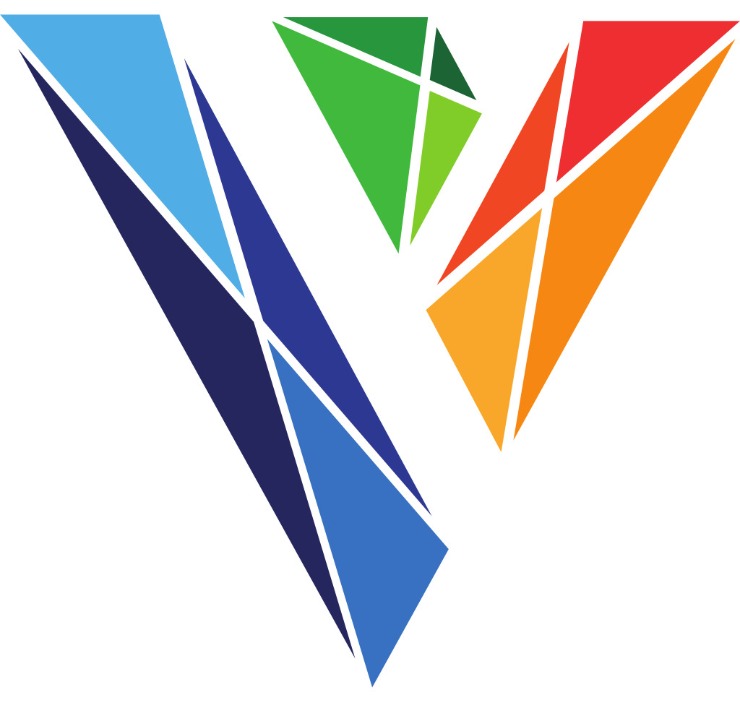 WE ARE PURPOSE DRIVEN
At Vibrant Paint & Drywall our purpose is to contribute to the construction of the American workplace. We support General Contractors in building places of employment where Americans earn the living to build their dreams. The work we perform in the residential market protects the most significant investment most will ever make and we bring colorful visions to life.
WE ARE BASED ON VALUES OF HONESTY & INTEGRITY IN SERVICE & QUALITY
At Vibrant Paint & Drywall we aim to be the best. We aim to build our business by standing behind the commitments we make. We expect to be accountable and responsible for delivering a finished project that exceeds the expectations of our customers. We expect to be on time and on budget every time.
WE ARE PROFESSIONALS
Vibrant Paint & Drywall is founded on 20 years of construction experience. We aim to elevate the expectations of our customers by providing a better service experience. Our philosophy is simple and captured best by the late John William Gardner. "Excellence is doing ordinary things extraordinarily well."
New Construction
We Specialize in Interior & Exterior Painting for Ground Up Projects
Interior & Exterior Repaints
We Can Serve Your Interior & Exterior Renovation & Upgrade Projects
Corporate Interiors & Upfits
Whether You Are Building Out a Floor or a Tenant Space We Can Help
Retail Roll Outs & Portfolio Branding
We Understand Creating Brand Value Through Consistent Multi-Site Operations
Commercial Service & Specialty Repaints
Let our Team Show You How a New Coat of Paint can Energize a Tired Space
Johnathon Grant
Managing Partner
For 20 years, Johnathon Grant has been building a reputation as a service provider in the construction industry. From an early start painting homes in South Georgia as a high school student, Mr. Grant has built a career serving some of America's most recognized brands. Having served as a Superintendent and Project Manager for Owners and General Contractors, Johnathon has a wealth of hands on experience that has helped position him as a trusted partner to industry providers across the United States. After 20 years in the industry, Johnathon has a vision to build a business with purpose and support from the individuals behind the company. The launch of Vibrant Paint & Drywall represents a new service venture where Mr. Grant can put his experience to use by bringing an elevated service component to the general contracting firms of a well established Atlanta market and present a premium service experience to Atlanta area homeowners.
"You have been AWESOME to work with, truly. Your professionalism and dedication to getting the job done, and done right, far exceeds any other vendor we have ever worked with."
Ashley Marshall - Director of Member Experience - The Commerce Club - Atlanta, GA
We are eager to earn your business. If you have a project on the horizon, we would welcome the opportunity to provide you with a better service experience.